DrupalBook project was started in 2010 as free online book about creating sites on Drupal. It was originally created in Russian and placed on DrupalBook.ru domain, but now you can find Russian versions of articles and videos on drupal.ru site in documentation section:
DrupalBook contains articles about Drupal site building and module development. Some articles have screencasts, but they mostly are in Russian.
Also DrupalBook will helpful for building online stores on Drupal Commerce and Ubercart as for programmers, as for site editors.
Ivan Abramenko, Author, Drupal Developer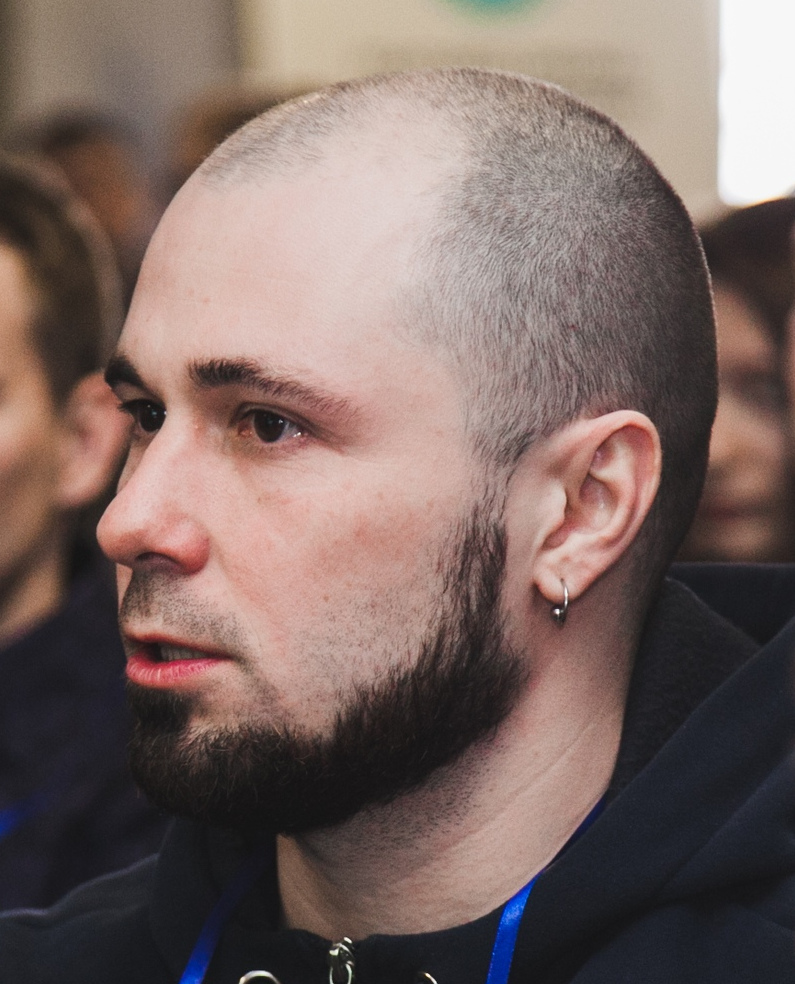 I'm a passionate Drupal developer. I like PHP programming and writing Drupal modules. I've been working with Drupal since 2009 and always writing articles about Drupal and how Drupal rocks!
https://www.drupal.org/u/levmyshkin
https://www.linkedin.com/in/ivan-abramenko/
---
Michael Ismailov, Translator, Frontend developer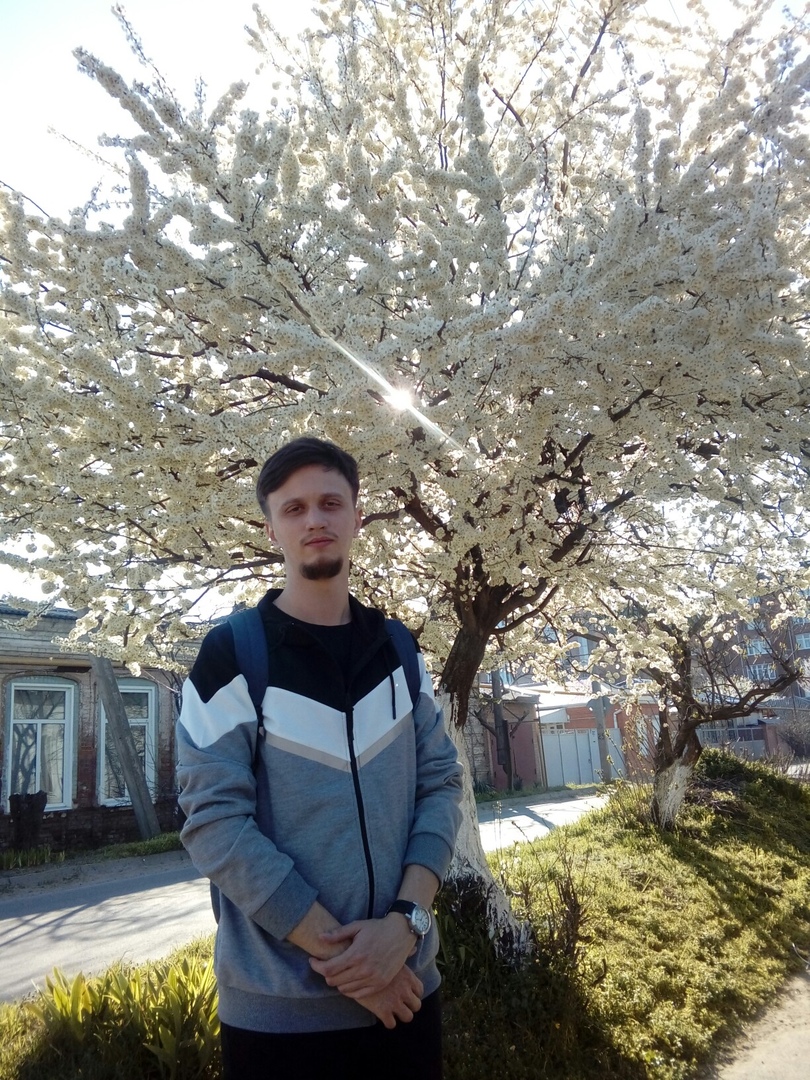 I'm a front-end developer, and work with drupal, I like to learn something new about web development.
https://www.drupal.org/u/mishaismajlov
---
Maria Maslennikona, Translator, Content-Manager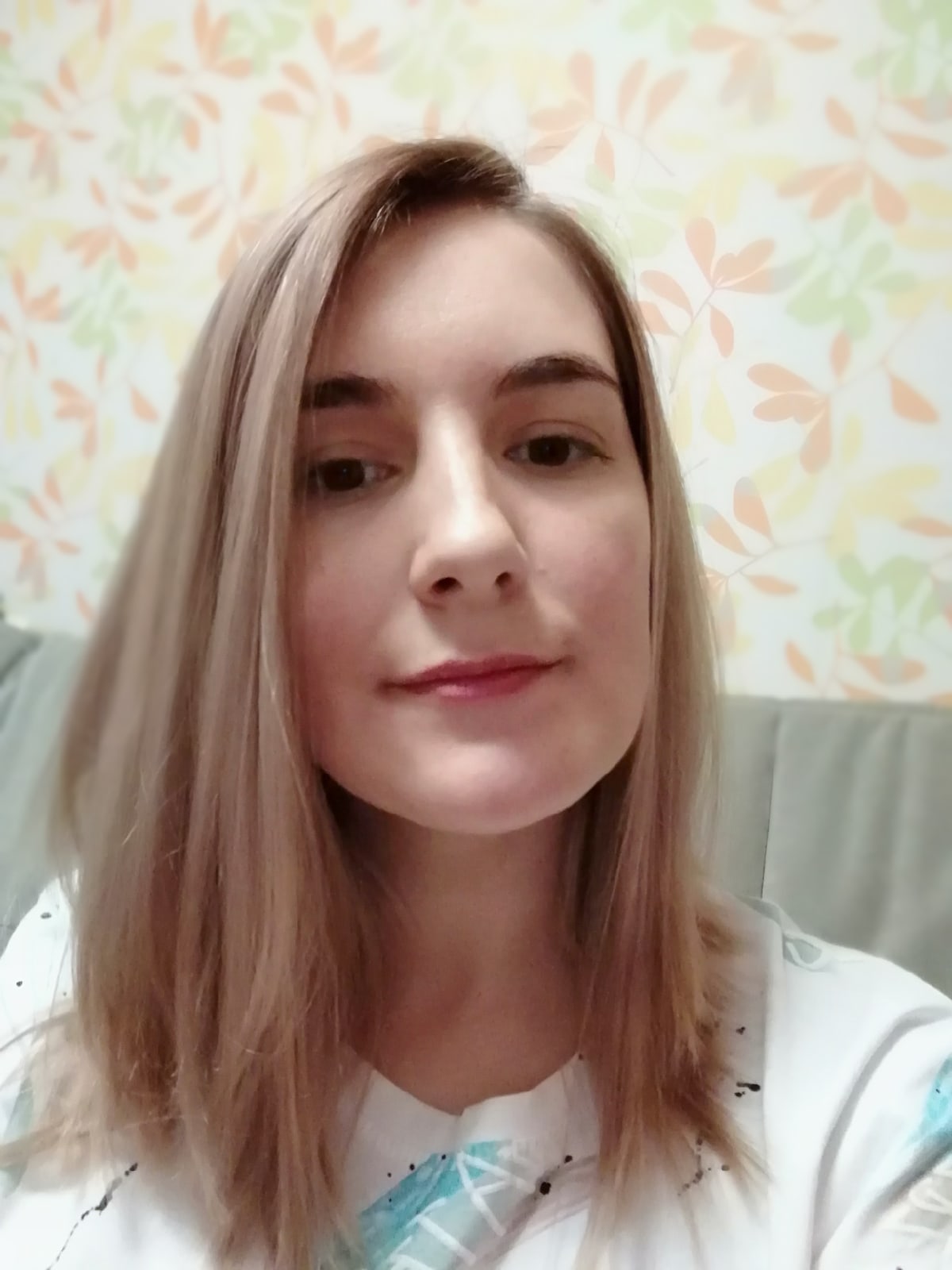 I'm a Content-Manager, and fill this website with content. I like to find out something new about Drupal and post Russian versions of articles and videos.