EBT: Quote module overview
Extra Block Types (EBT): Quote module provides ability to add styled Quote block type.
https://www.drupal.org/project/ebt_quote

composer require drupal/ebt_quote
EBT Quote contains all EBT module features including DOM Box, background color / Image / Video, Edge to Edge settings:
Default settings: Quote Persona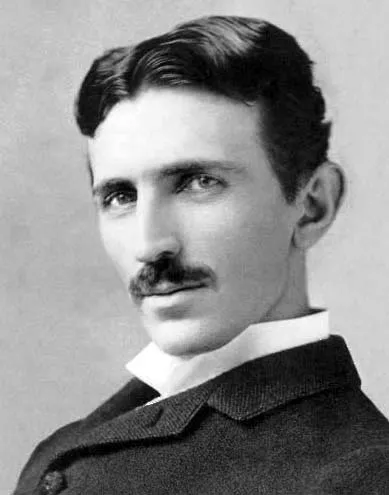 If you want to find the secrets of the universe, think in terms of energy, frequency and vibration.
Quote Company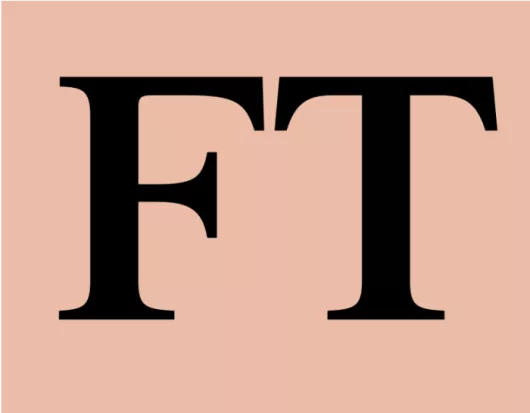 On Silicon Valley's focus on consumer tech instead of "breakthrough technologies": "You can make an internet company with 10 people and it can have billions of users. It doesn't take much capital and it makes a lot of money — a really, really lot of money — so it's natural for everyone to focus on those kinds of things."
Quote Persona with small icon
We all need people who will give us feedback. That's how we improve.
Quote Width square image
The greatest glory in living lies not in never falling, but in rising every time we fall.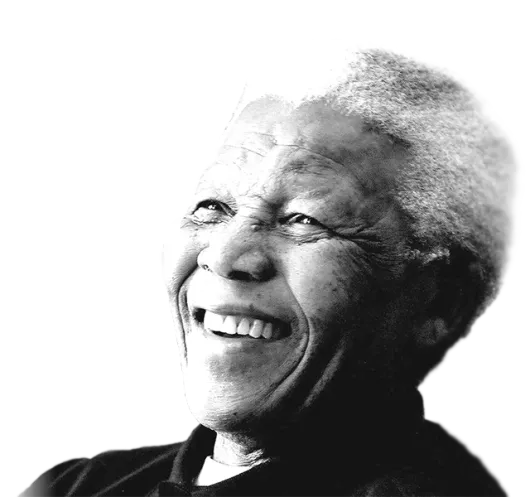 Quote With frame and background image
The way to get started is to quit talking and begin doing.